Client Testimonials for The Sivel Group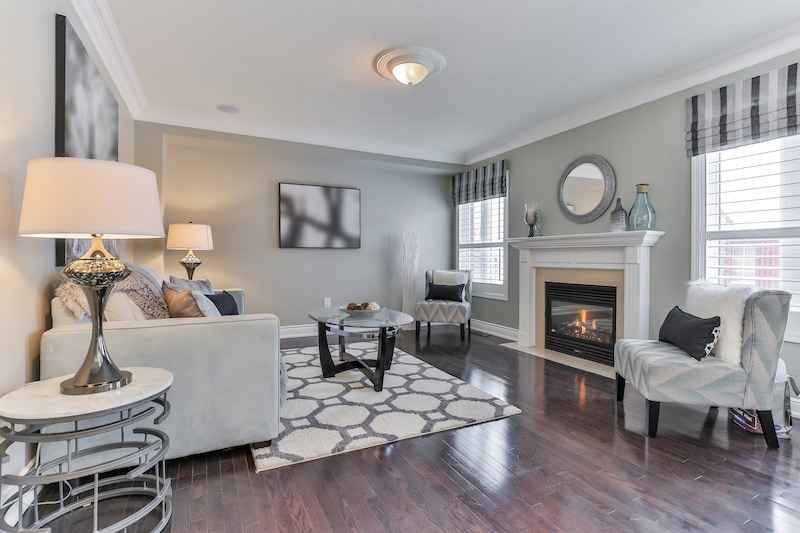 "Michael Sivel was an absolute pleasure to work with. He has a strong work ethic and follows through with every last detail. Michael is incredibly quick to respond, which I appreciated very much. I would most certainly recommend working with Michael."
"Holly Reynolds is top tier. From my cold call to her outside a house with a sign to the farewell after our purchase closed and even beyond, Holly exuded joy, energy, kindness, helpfulness and a high degree of communication and effectiveness. I'd recommend her to the president. Thanks Holly. Thanks SivelGroup."
Ian and Susan Clark
Siobhan helped us find the perfect place in Philly. When we couldn't be there for the home inspection, she stepped in. Siobhan is professional, heads off problems so they don't happen, and has an easy going demeanor. I highly recommend working with Siobhan for your buying and selling needs.
– Eileen Hoban
I had such a great experience working with Christie! She made the process so seamless and always was available to answer all my questions. She is very knowledgeable about the local area and an expert on the home buying process. Would love to work with her again in the future!
Jenn and Michael thank you for everything. It was a total pleasure working with you both. You both were amazing and clearly are excellent at what you do. The process was seamless from start to finish and I can't thank you enough.
Amin and Christie were amazing. They helped us find a home in our neighborhood and our price range. They didn't miss a listing that we would've wanted to see, had keen insight into how a house would stack up against other comps, and didn't waste our time showing us homes that wouldn't fit our needs.
Jean and Jenn have been amazing to work with. From the very first conversation through the close, Erika and I felt we had a "wingman" in them and that they had our best interests in mind. They were punctual, detail-oriented, and educated on us on so many things about our relo, the area, that we felt nothing but comfort and trust. Jean and Jenn are a true powerhouse and we feel so blessed to have had them steer us in this journey.
The Sivel Group was a pleasure to work with as we downsized our lifestyle. Jenn was our primary contact and she was patience, honest, and efficient. She maintained regular contact with us and fought hard for both the selling and buying of properties. Educating us about standards and expectations proved very enlightening since nothing was simple. After the fact we have no regrets and would recommend working with both Jennifer and Mike to ensure a positive, productive experience for a major life shift.
This being our first ever home, Siobhan was extremely helpful and walked us through every step flawlessly. She was always available at the drop of a hat for any questions or showings that popped up. She is incredibly knowledgeable and personable and we definitely feel more at comfort knowing that Siobhan was our realtor and helped us find our beautiful first home!