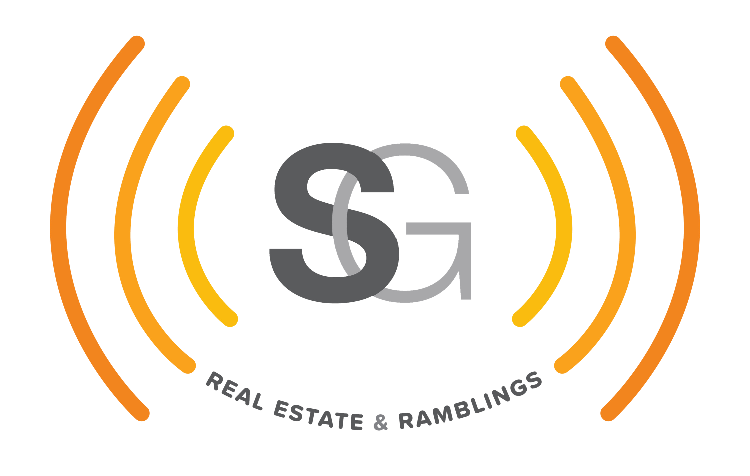 Welcome to Real Estate & Ramblings
Welcome to Real Estate & Ramblings, the podcast from The Sivel Group that brings you insights and expertise on the world of real estate, and everything that comes along with it. We're your hosts Michael Sivel & Jennifer Rinella, licensed real estate agents and 2 out of 3 of the team leaders. With over twenty years of experience in the industry, we're excited to share our knowledge and expertise with you. Through this podcast, we'll explore all aspects of real estate, from buying and selling to investing, and renovating. We'll also dive into the latest trends and developments in the market, as well as share tips and strategies for navigating the greater Philadelphia real estate landscape and beyond.
Click to Listen to the Podcast
Meet Your Podcast Hosts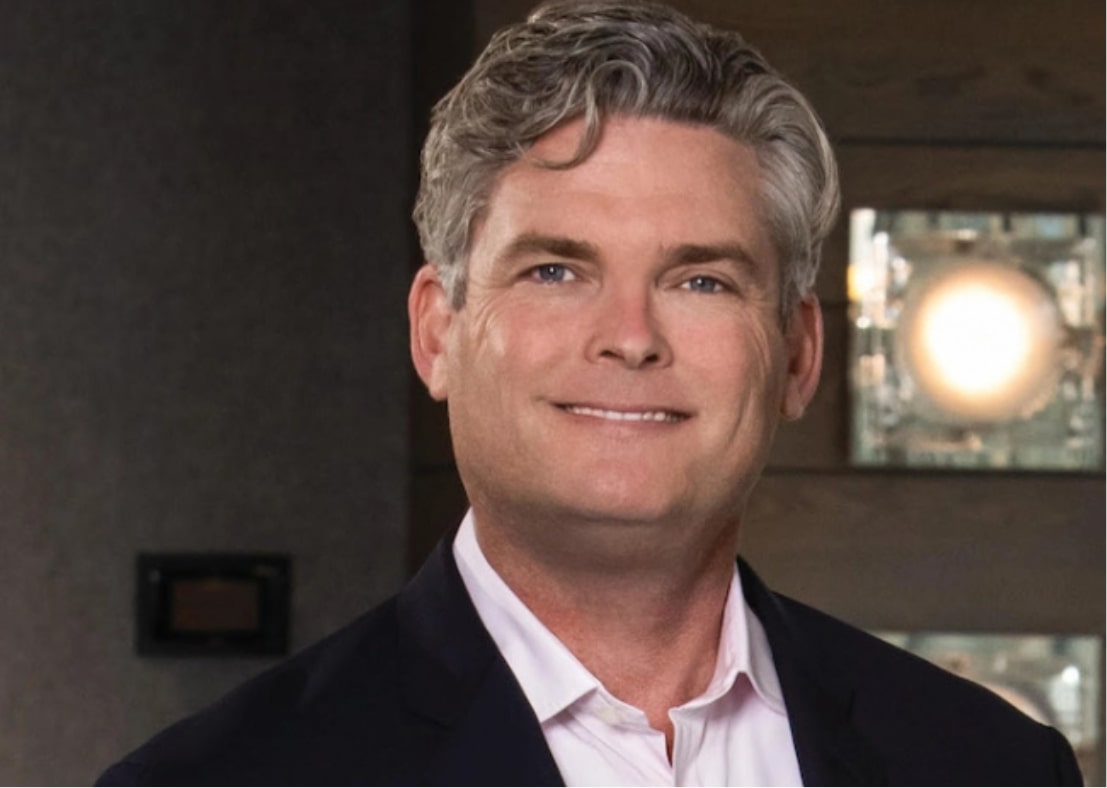 Michael Sivel
Born and raised in Erdenheim, Michael Sivel is about as familiar with Greater Philadelphia Area real estate as Philadelphians are with cheesesteaks. Michael began his real estate career as a licensed assistant appraiser in 1999 and quickly put his proverbial toe in the water as a realtor. In 2005, he dove in head first and founded The Sivel Group. As the founder and one of the team leaders of The Sivel Group, Michael and his partners have built his passion for real estate into, the #7 Berkshire Hathaway HomeServices team in the state for sales volume, and #15 large BHHS team in the country, closing out 2021 with 200 transactions and more than $155MM in sales.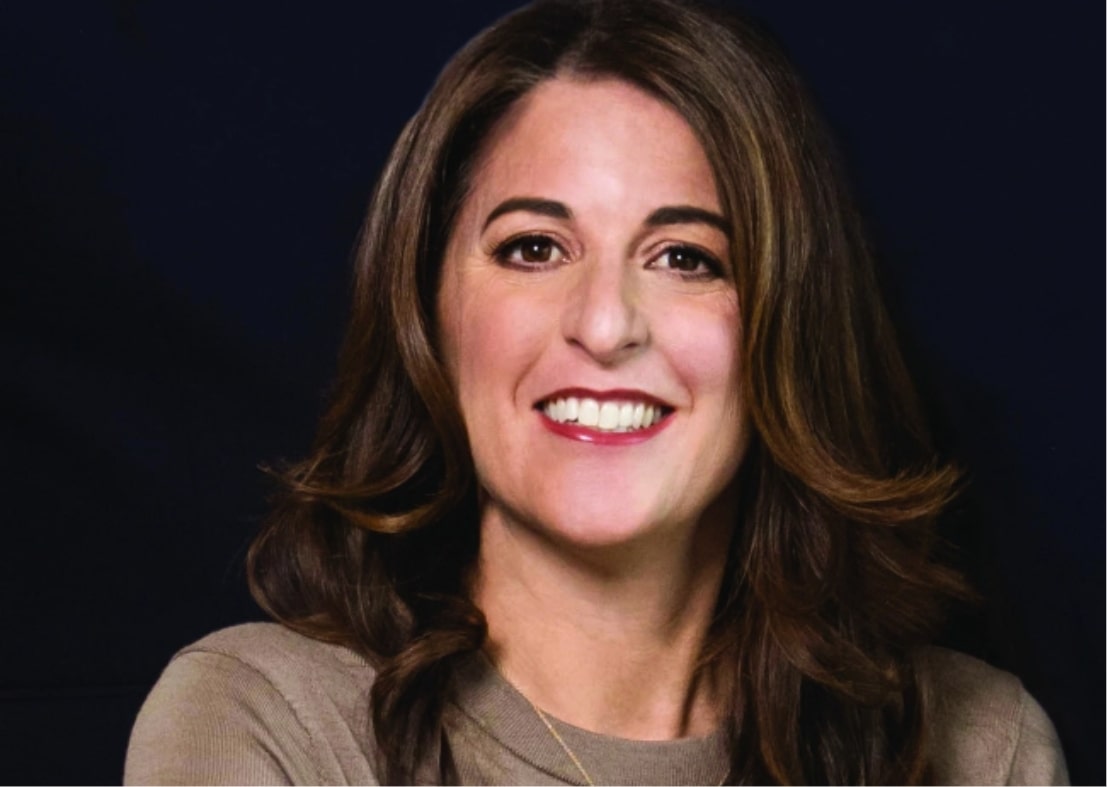 Jennifer Rinella
Jenn became a licensed Realtor after graduating with her MBA from Temple University in 2001. In 2017, she joined the Sivel Group of Berkshire Hathaway Fox & Roach Realtors (BHHS) as their managing partner.. Together with partners Michael Sivel and Mark Malfara, the Sivel Group and their 21 agents are riding a wave of accomplishments and success, moving from 76th in the country with BHHS in 2016, to 15th in 2021.
Have a real estate question? Ask away!
We may answer you on our next podcast!